You may have friends and acquaintances who have made a lot of money by investing in stocks. This would've encouraged you also to start investing in the market; but there are a few essential things that you must know before you put your money in any stock or share. In this article, we will go through some of these important concepts; to give you a broad picture of what to expect when you start investing.
It is never too late to start investing in the stock market; and you don't need to become an Accounting or Finance professional for this. But, there are a few basic concepts that every investor must know; before entering into the stock market with their hard-earned money.
Essential Things to Know Before Investing in Stocks
Return vs Risk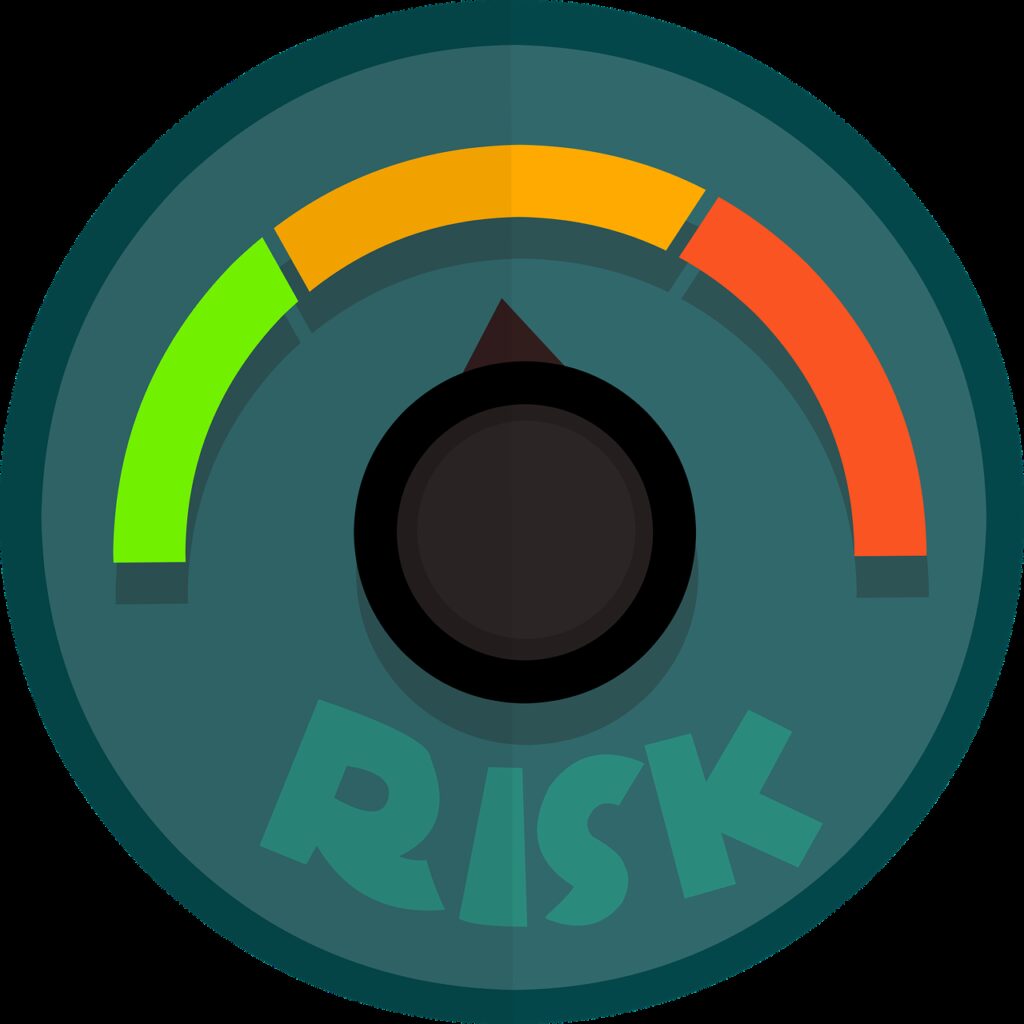 Risk and Return are the two fundamental terms that you would've definitely heard and may also know something about. However, many people get swayed whenever they see an opportunity that has the potential of providing a lot of return; what these people fail to see; is that every opportunity to earn a high return comes with an associated level of risk; and more often than not an investment with a higher return will carry a higher level of risk; than a comparable investment with lower return.
It is essential to understand that Risk and Return always go hand-in-hand and one doesn't come without the other. A higher return generally comes with a higher risk. Therefore, an investor needs to fully understand and know their investment objective; their time horizon, and the level of risk that they can take i.e., their risk tolerance level.
Investment Diversification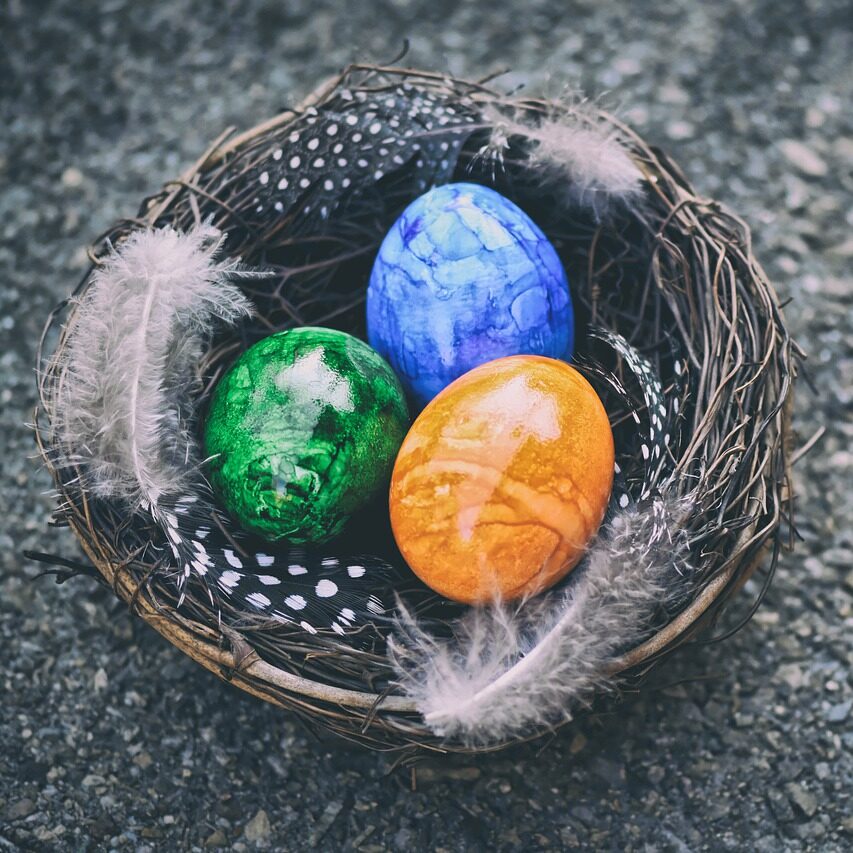 You might have heard the saying – Don't Put All Your Eggs in One Basket – and this is absolutely true for the stock market; or for any investment market for that matter. Since every sort of investment involves different levels and types of risk; an investor should never invest all their money in one single stock. Otherwise they are making themselves vulnerable to the possibility of losing all of their money at once.
Instead, what a smart investor would do is invest small amounts of money in multiple stocks. This would help him diversify his portfolio by investing in stocks of different type; which would increase his potential return by a higher margin than his level of risk. In other words, he can protect himself against loss in one stock by gain in another stock. For example, if an investor invests in two competing stocks A and B; then no matter which company gains more market share than the other, the investor would make money in any case.
Therefore, diversification of investment helps investors to increase their expected return while keeping the risk at manageable levels; thereby improving their risk-return ratio.
Averaging of Cost Price
This concept explains that if you invest a fixed sum of money in a particular fund at regular intervals of time (weekly, monthly, etc.); then it would eventually average out your purchase price of the stocks; since you would be buying at both highs and lows of the market. Since, throughout history, market has provided good returns over a long period of time (5-year, 10-year periods); you would be able to avoid short-term market fluctuations and earn a good return on investment with a reasonably manageable level of risk if you invest a fixed sum in the market at regular intervals of time.
Compound Interest
Every investor must understand that the concept of compound interest is extremely important; as it signifies the relevance of starting early. Whenever you invest your money, you earn a return on it. It is wise to keep this return invested in the market, as you will be able to make money on this return as well, thereby earning more interest on already earned interest. This process is called compounding of interest and it can help you multiply your money in the market if you play it well. It is like a snowball effect where the earlier you start, and the longer you stay, the more money you will make.
Inflation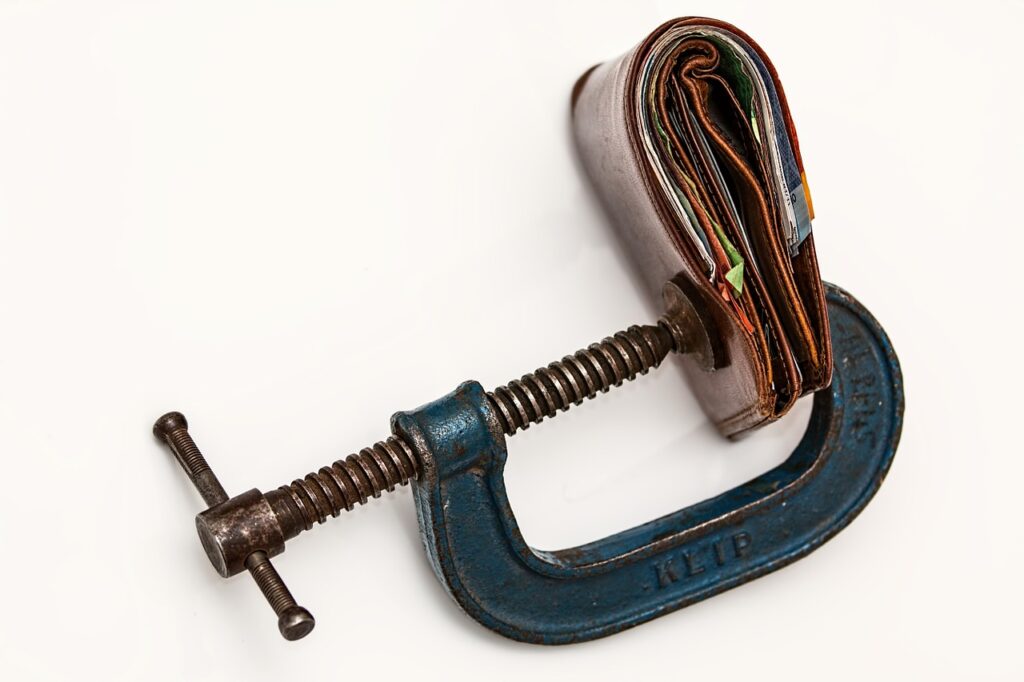 Another important concept to know before you start investing in stocks, is inflation. If you compare the prices of common goods today to what they were in the era of your grandparents, or their parents, you will see that the prices of everything have gone up over the years. The reason behind this increase is inflation; it is the gradual fall in the purchasing value of money that happens due to various macroeconomic factors (which we are not going to get into for the purpose of this article).
In other words, the prices of goods gradually go up year-over-year, and consequently the value of money goes down. So if you stash away a million dollars in your cupboard today and then you plan to take them out after 20 years, they will not be able to buy you the same quantity and quality of goods that you can buy with a million dollars today.
Therefore, it is very crucial that your investment returns at least match the inflation levels in your country, otherwise you are essentially losing money in "real" terms.
Conclusion
The five concepts that we've covered in this article are in no way the end-all and be-all of investing in stocks; the objective of this article is to make you understand the basic fundamentals of investing. Hopefully reading this empowers with enough information; at least a few investment beginners to start building their portfolio. It's always wiser to gain more and more information about a particular field before you jump into it with your money. It increases both your confidence and awareness; thus, helping you make more rational and relevant decisions.
Thank you for reading! Please read our other blog posts here!
Do let me know your thoughts in the comment section below! It really encourages me to bring you more articles with new information. Also, please give suggestions regarding the topics that you'd like to be covered in the upcoming articles.
If you want to gain more information regarding investing in the stock market; and learning from real-life practical examples, you must visit MKJ sir's YouTube channel here!